Nestled amidst the forests and protected wetlands of southern Carver, Minnesota lies a 16-acre natural sanctuary, and for the first time in over 20 years, this property is available for purchase.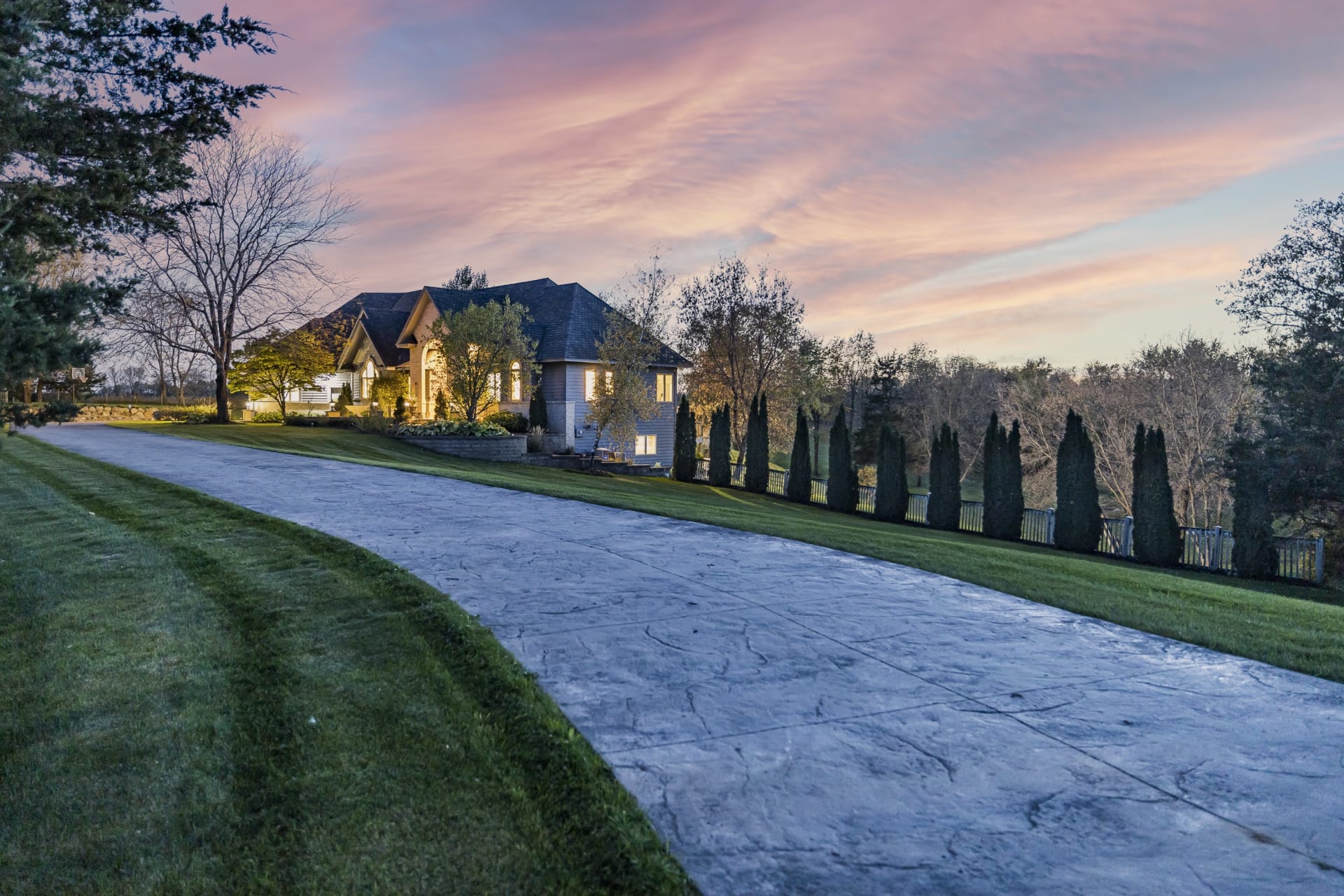 One could reasonably expect a 16-acre property with this much privacy to be out in the middle of nowhere, and they wouldn't necessarily be wrong to think that. In most cases, the price of having your own personal getaway is to, well, get away from major metropolitan areas and own land out in the country. This property, however, presents a major exception to that rule. Located just 5 miles up the road from downtown Chaska and only 3 miles from Highway 212, this home has easier access to a full range of amenities than some suburban homes could even hope to offer.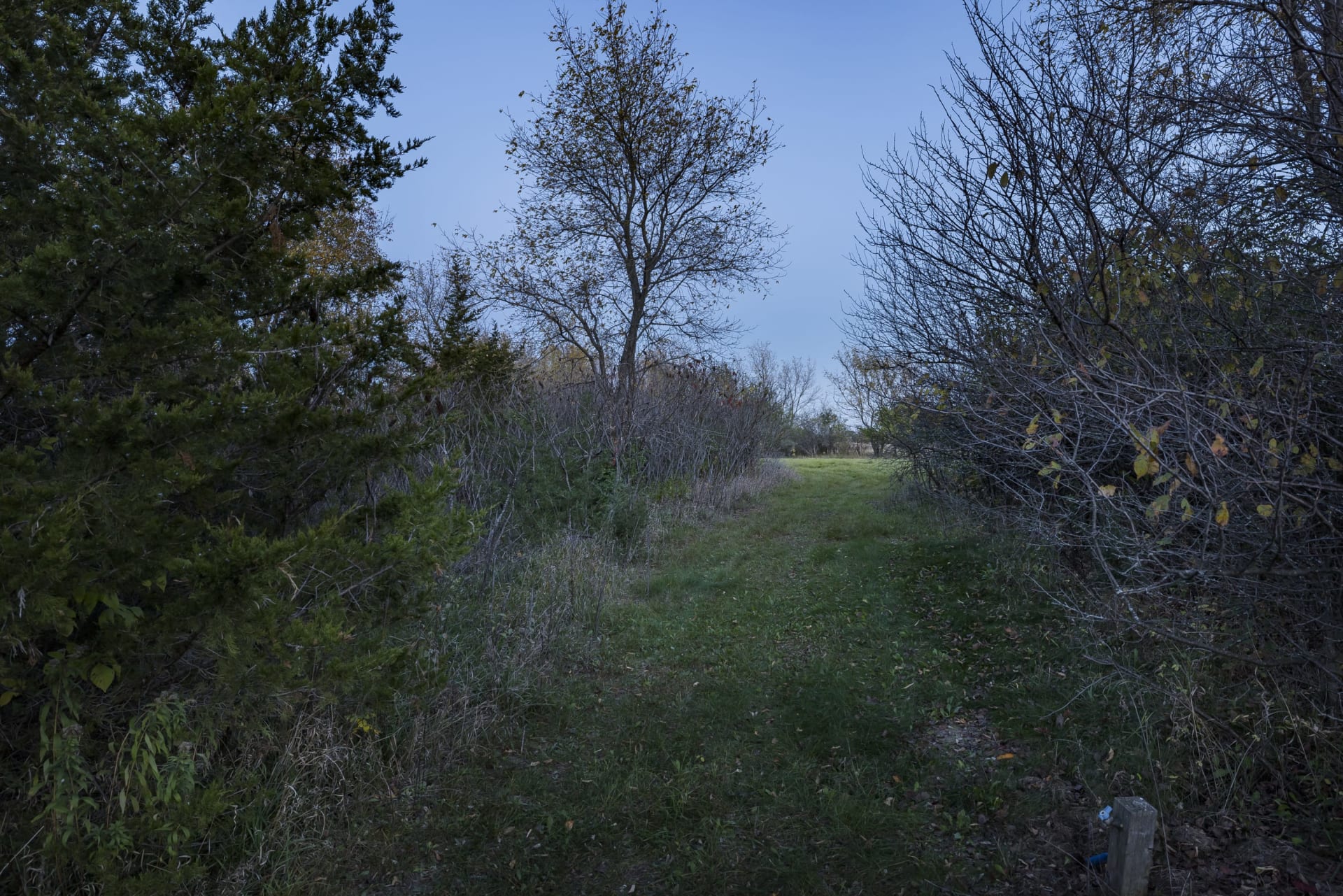 A network of trails weaves through the outskirts of the property, offering ample space for hiking, snowshoeing, cross-country skiing, and even mountain biking - all in your own backyard.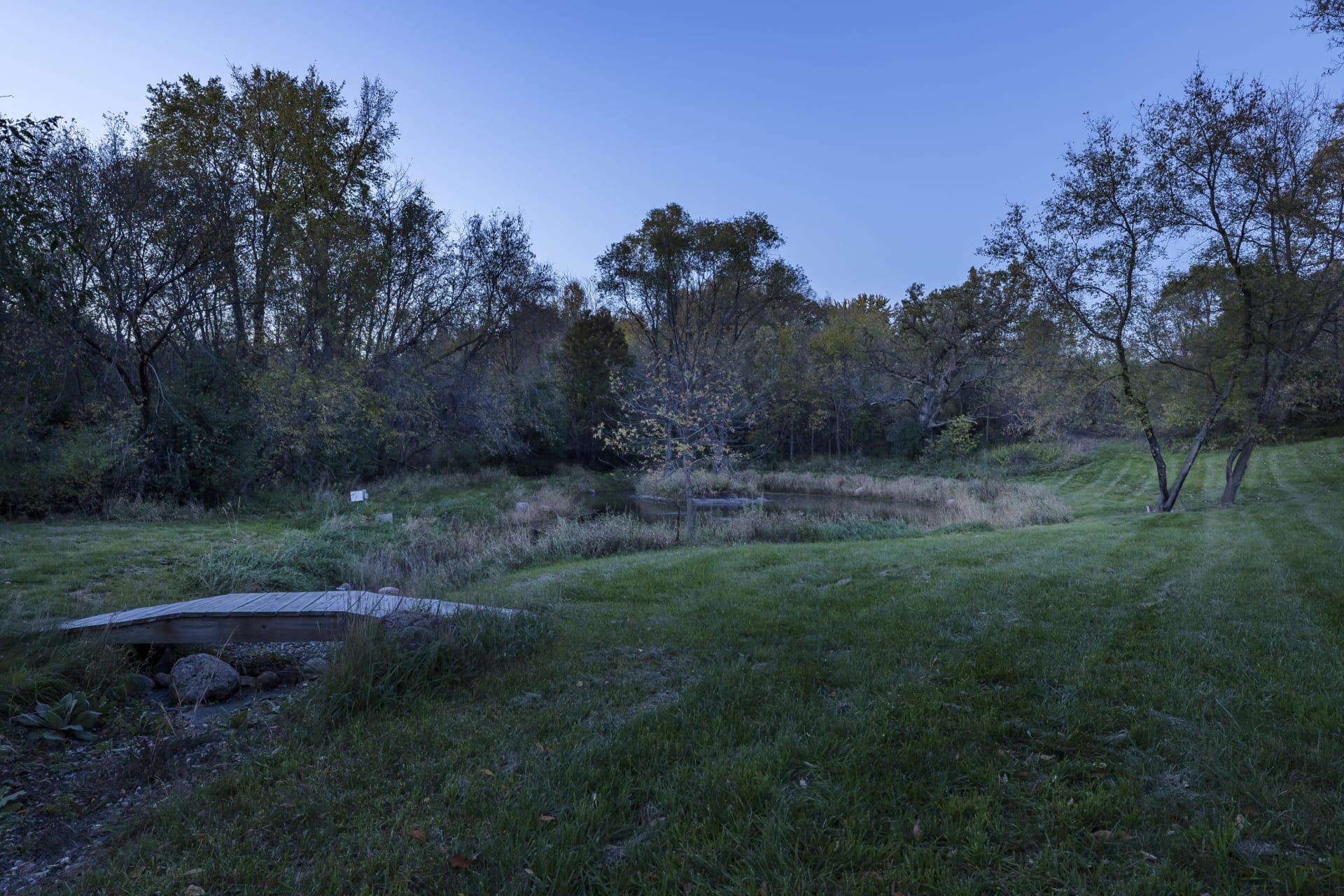 At the bottom of the hill, the lined pond and stream offer a peaceful respite after a day of hiking the surrounding trails.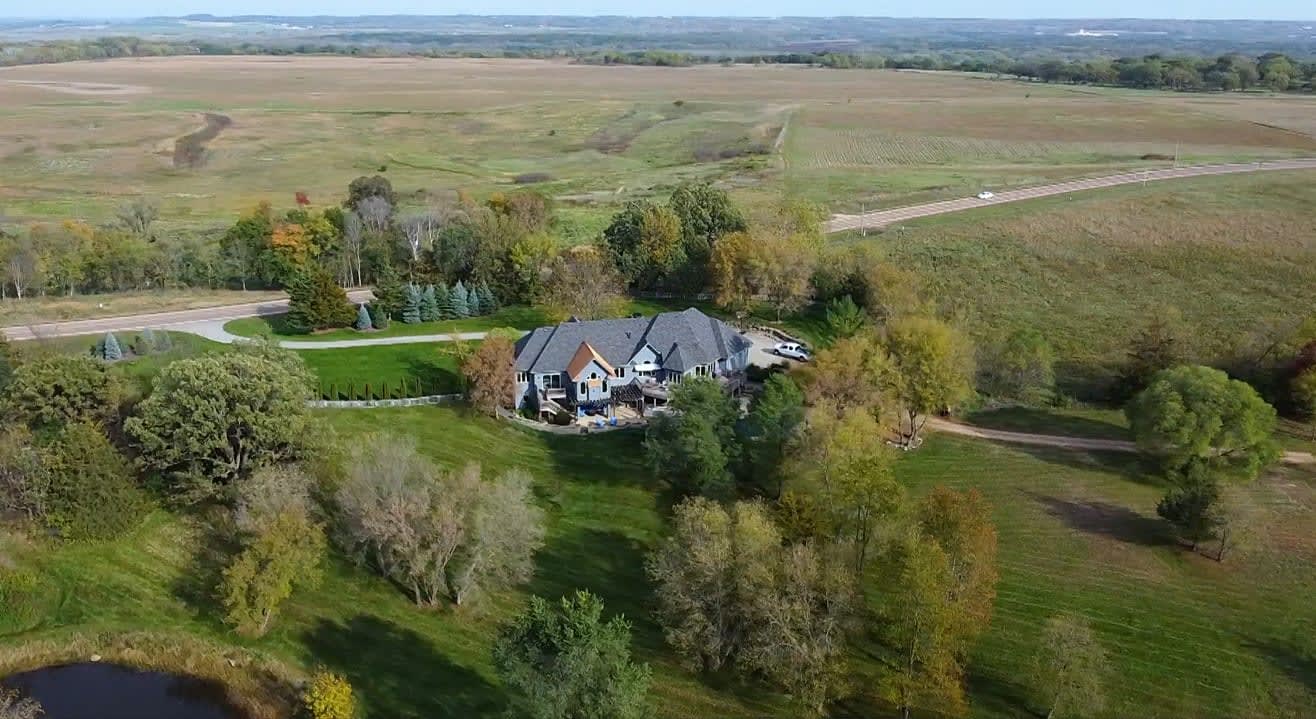 All of this in combination with the surrounding DNR land and nature preserves makes this acreage a true sanctuary for all of Minnesota's local wildlife.
The home itself was recently renovated, and no expense was spared in the process. From the moment you walk in the door, high-end, artisanal finishes greet you at every turn, from the custom plaster relief in the living room to the marble fireplace surround in the sunroom.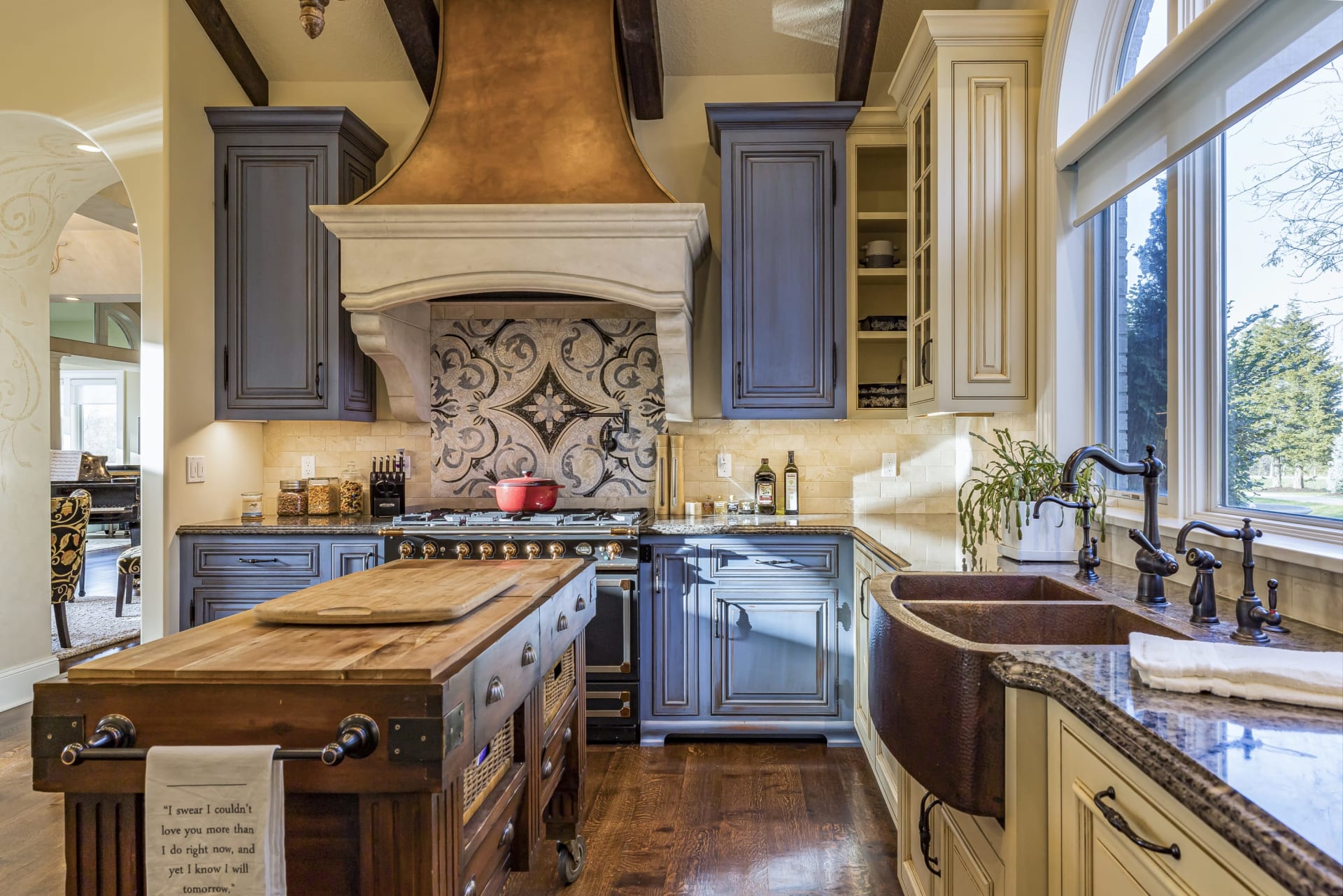 The kitchen is a head chef's dream, with a full butler's pantry, a pounded copper sink, and an imported French mosaic backsplash that adorns a La Cornue CornuFé range.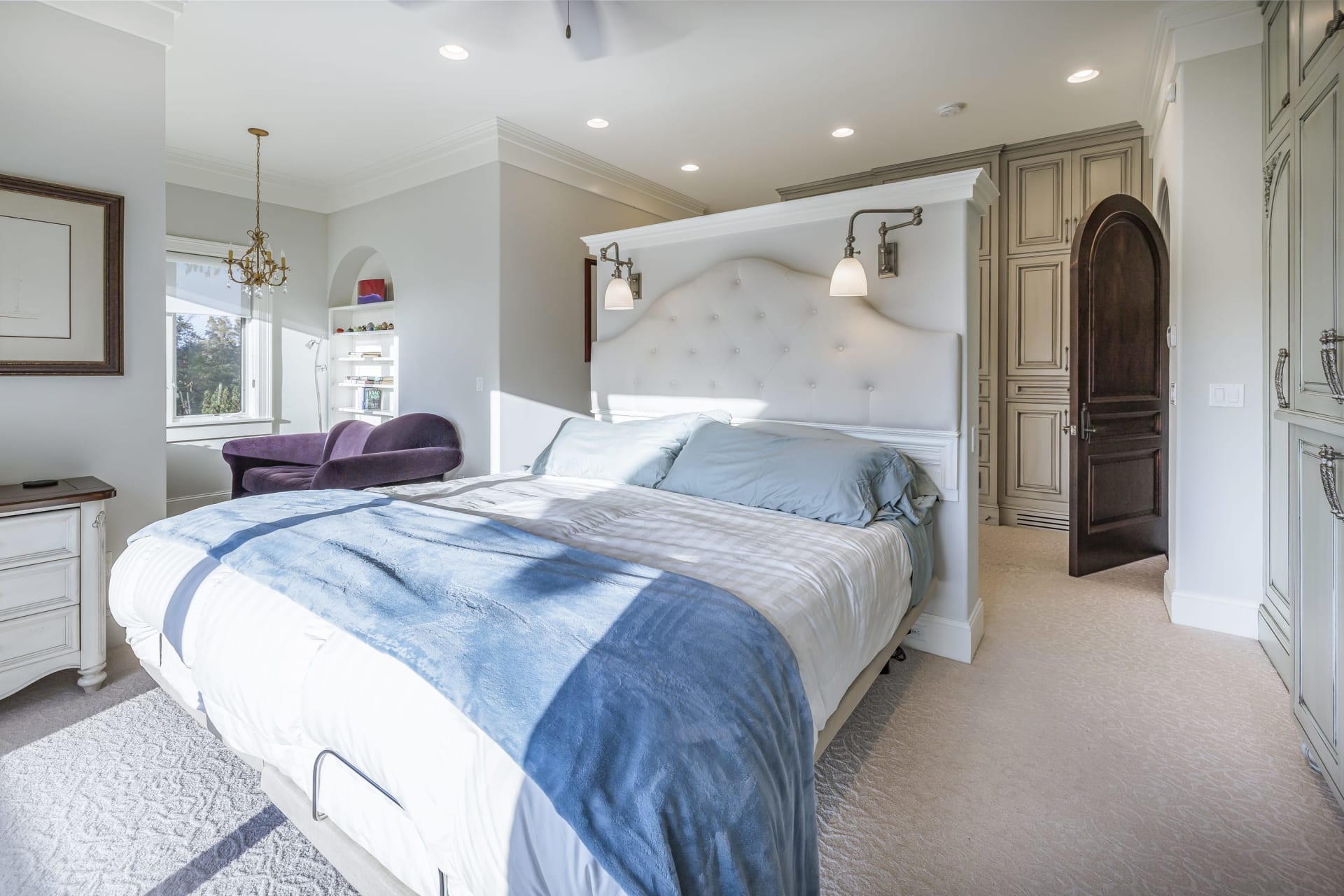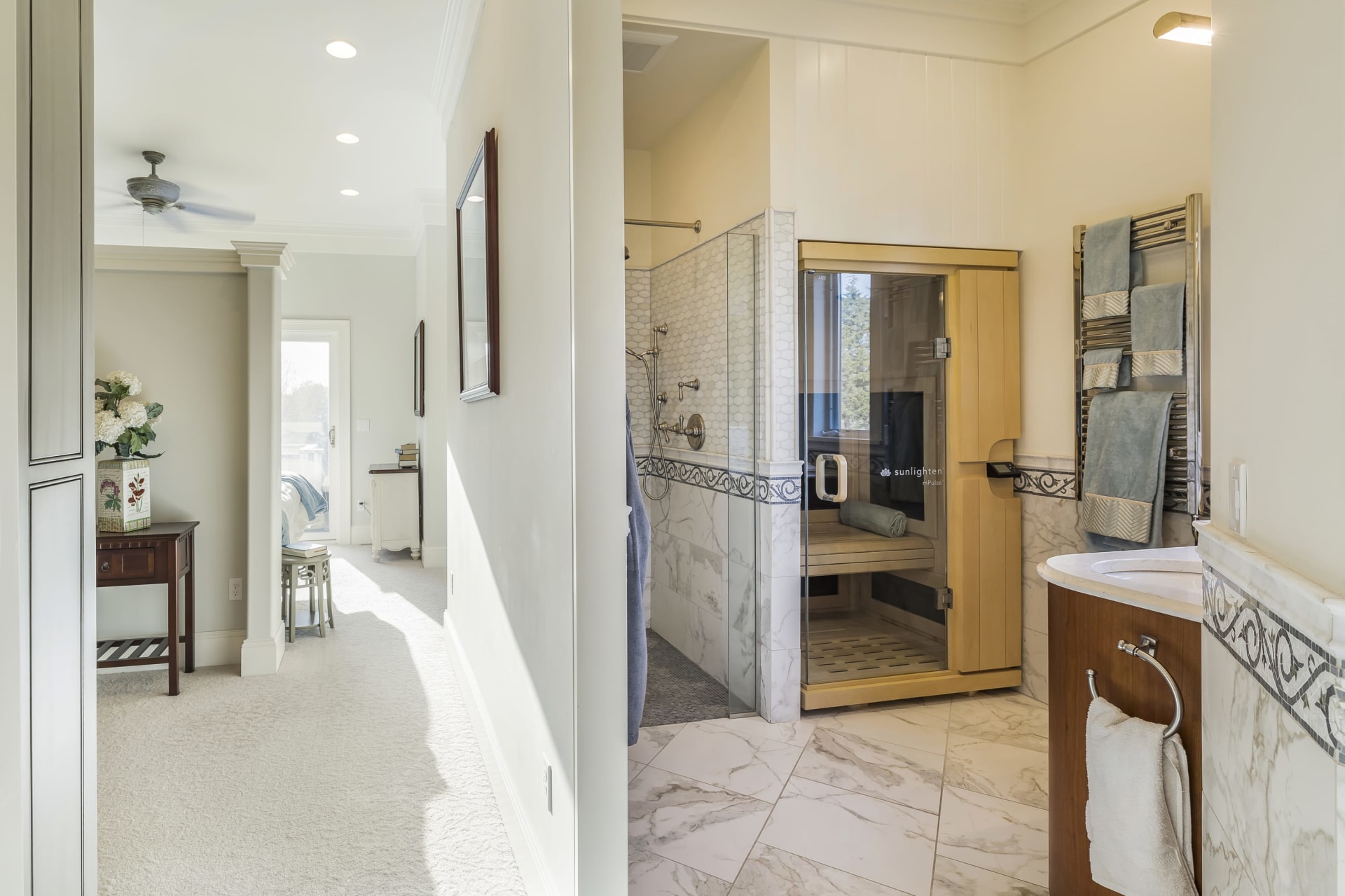 The master suite offers a luxurious, spa-like experience, thanks to the light and airy bedroom that flows effortlessly into the bathroom, the walk-in closet, and the UV sauna.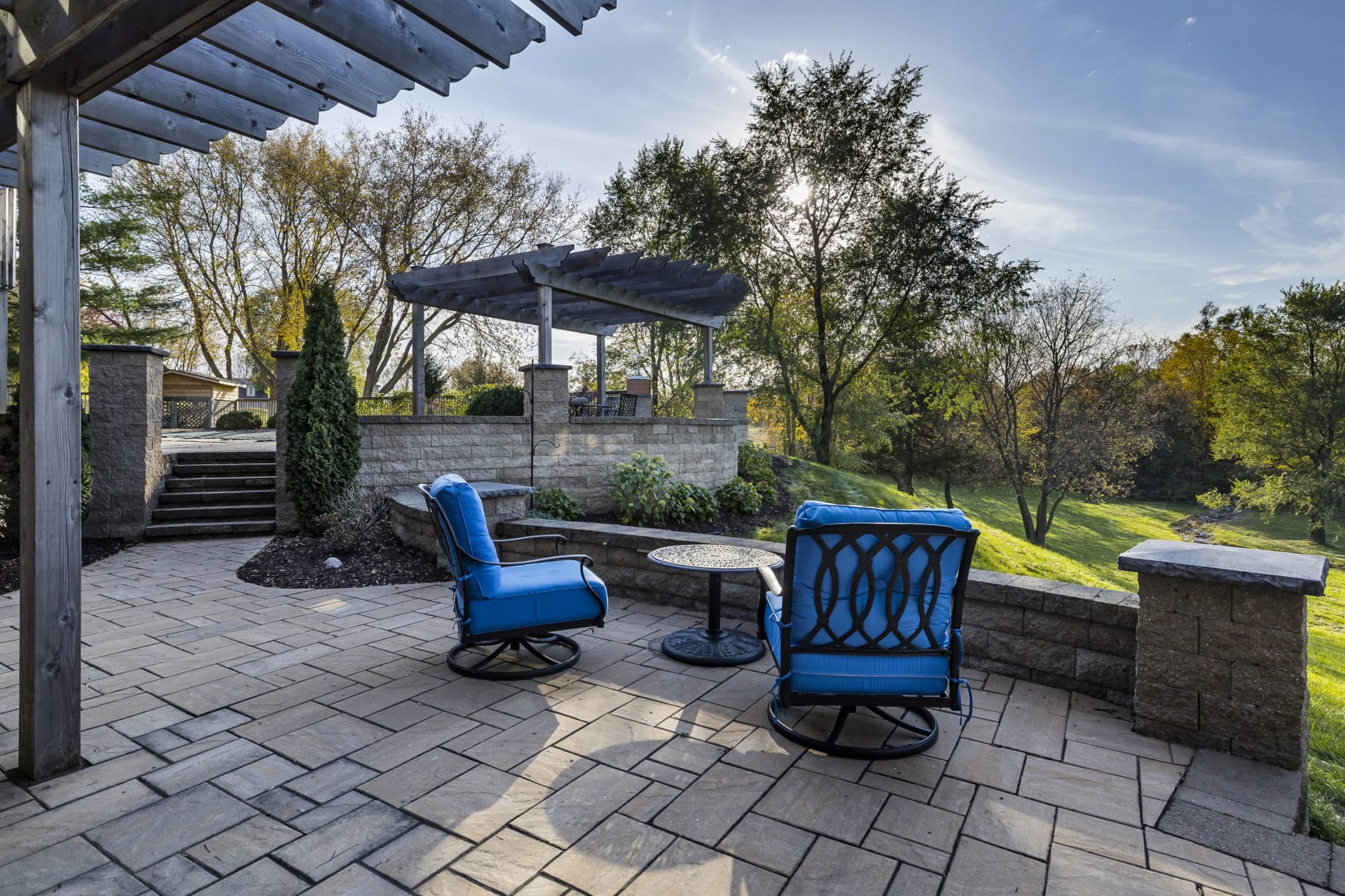 The west-facing back of the home hosts a spacious deck, a walkout patio, and an inground pool, all of which overlook the breathtaking landscape that surrounds the home.
The home is also accompanied by a plethora of outbuildings! The carriage house is fully heated and plumbed and has two stories and three garage doors. It can be easily turned into a personal retreat center, gym, art studio, and so much more - your imagination is the limit! Next to that, a massive workshop with heated flooring and a storage loft is more than enough for all of your passion projects. The boat tent and the pole shed offer even more storage and utility, and the gas drum holds more than enough fuel for all of your vehicles.
The property is currently listed at $1,999,999 by Mike Hall with the Hancock Real Estate Group and RE/MAX Advantage Plus. Contact him directly to schedule a showing, and don't forget your hiking boots!